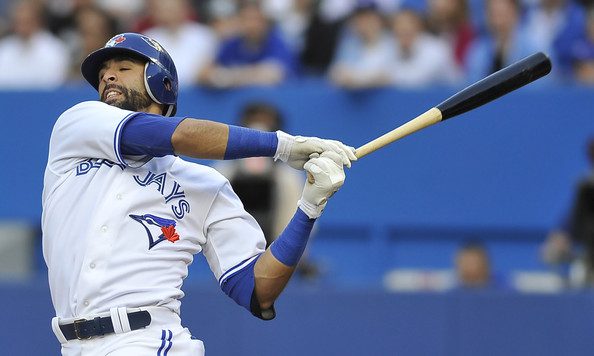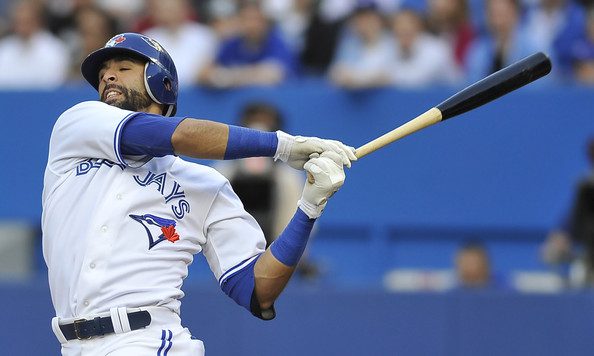 As usual, the Philadelphia Phillies seem to be making the most noise in the offseason thus far. The latest rumor is courtesy of Howard Eskin and could make a significant impact on the 2014 Phillies, as well as the future of the club. According to Eskin, the Phillies are in "serious discussions" with the Toronto Blue Jays regarding a trade that would bring All-Star Jose Bautista to the City of Brotherly Love in exchange for All-Star Domonic Brown and prospects.
It is crazy to think the Phillies would trade Brown a year after he made his first All-Star appearance. Over the past five years, the team has refused to include him in any packages of prospects that would have brought back stars. He was the lone player viewed as an untouchable in the Phillies farm system.
The fact the Phillies are a left-handed heavy lineup seems to have a lot to do with their offseason plans. They have already signed Marlon Byrd to a two-year contract, and bringing in Bautista most likely means Chase Utley and Ryan Howard would be separated in the lineup finally.
Any move for Jose Bautista would not make the Phillies a younger team, especially if they ship off Brown as part of the deal, but the Phillies are clearly using a win-now approach, and a big splash should be expected. The Jose Bautista move may just be the beginning, but to have big news like this being thrown around in November most likely means we'll have plenty to talk about this offseason.