When deciding which cleats you want to rock on the baseball diamond this year, don't forget to look at the new Adidas baseball line. They continue to grow their baseball selection with some of the best Adidas baseball cleats this year. This list will rank each cleat to help you determine the best Adidas Baseball cleats this year and help you make a decision on which ones are best for you.
Afterburner 7 Prism Cleats – Top seller – $130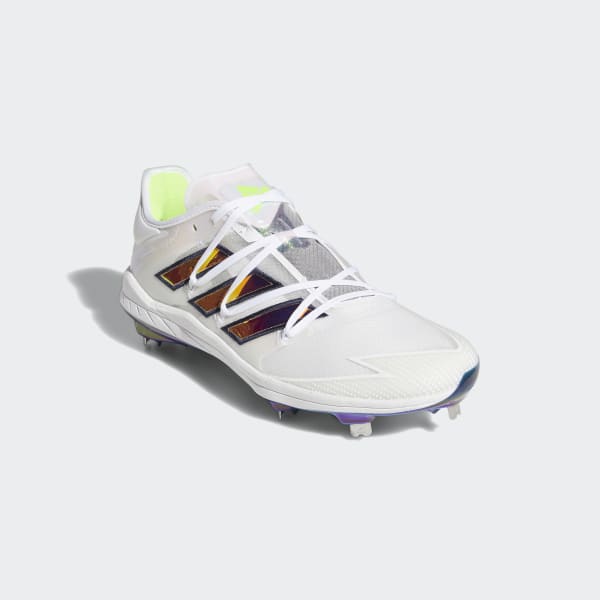 The lightest cleats in baseball, allowing for maximum speed on the field
Cleated synthetic outsole
Lace Closure
The best Adidas baseball cleat this year
5 Star reviews – "I love how light they are, definitely works for my advantage in the outfield"
Icon 6 Prism Cleats – $130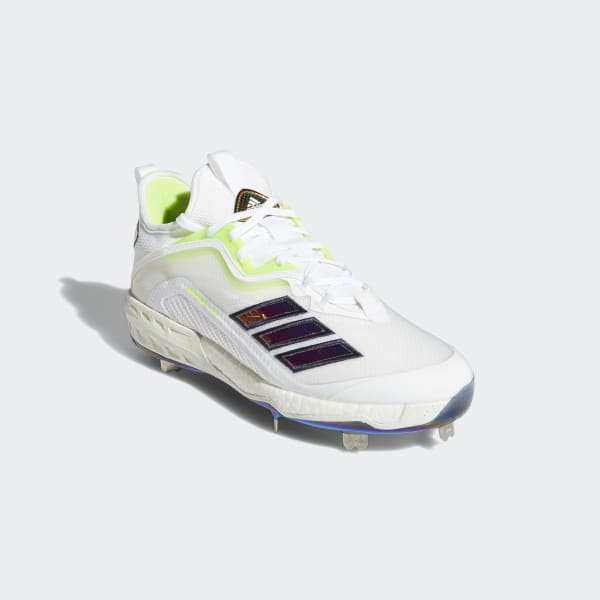 Boosted midsole
Cleated synthetic outsole
Lace Closure
4.5 star rating
Adizero Afterburner 7 Gold Cleats – $120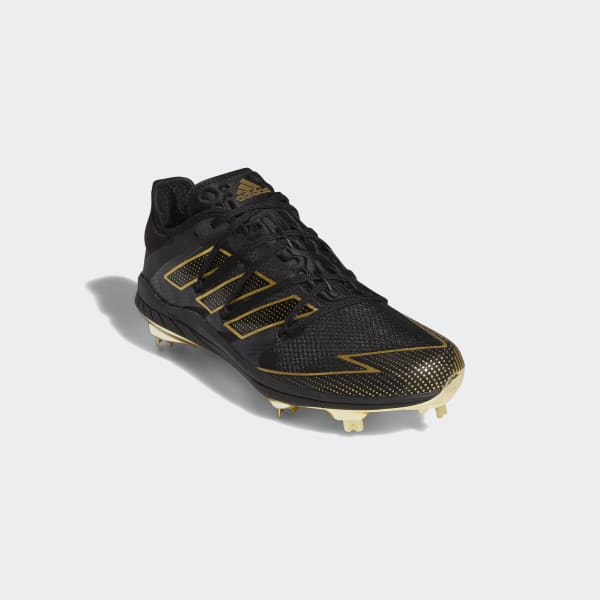 Light Weight
Gold design
Super durable upper sole
Wide Lacing system
Seven spike molded synthetic outsole
Litestrike EVA midsole cushioning
4.5 star review
Adizero Afterburner Turf Shoes – Top selling for turf – $90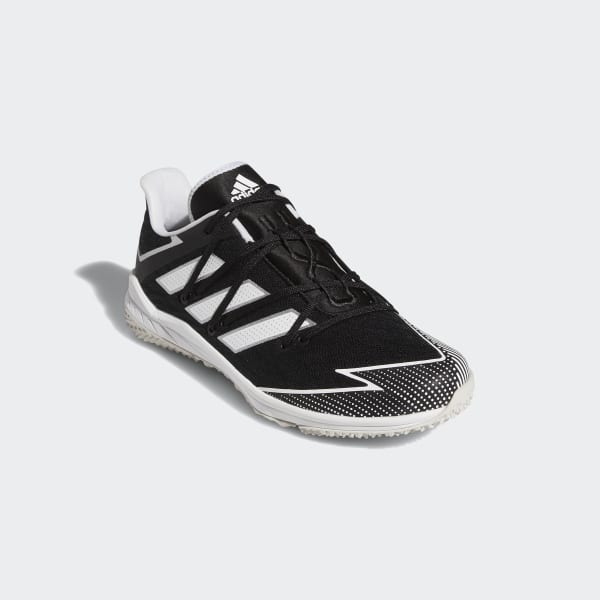 Mesh upper sole
Wide lacing system
Breathable feel
Lightweight midsole cushioning
Rubber outsole
For those that prefer to play on a turf field
These are four of Adidas' top selling cleats this year. They are the best cleats they have to offer and also have some of the best designs that I have seen in awhile for cleats. I feel that they are reasonably priced compared to some of the other cleats on the market and it is obvious that the designers kept the functionality in mind as while. For me it is important to use speed in the game and these light weight designs allow for you to fly around the field without a bulky and heavy cleat weighing you down.
If you want to rock the best cleats in the game without completely breaking the bank, check the link below to browse the full line of Adidas baseball cleats.
Sale
Bestseller No. 1
Bestseller No. 2
Author- Zachary Groover
comments