The Padres have reached an agreement with free agent infielder Manny Machado exceeding Eric Hosmer's previous franchise record breaking contract. The Padres have been linked...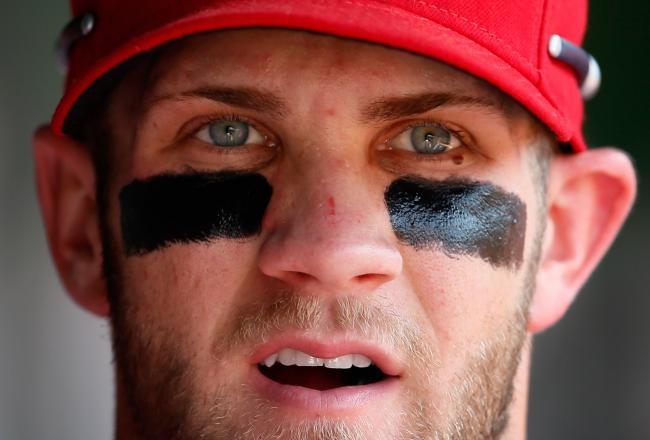 The Padres have entered the Bryce Harper sweepstakes over the last few days. Much like their interest in Manny Machado (and J.T. Realmuto to a...
According to multiple Major League Baseball sources, the Padres have legitimate interest in catcher J.T. Realmuto. It has been unclear if the Padres would intend...
The Padres have constructed one of the better bullpens in Major League Baseball. Let's look at a potential bullpen projection for Opening Day (albeit early)....
The Padres pick number six overall in this year's 2019 Amateur Player Draft. I thought I'd delve into some potential targets I like for the...
Manny Machado to the Padres? Look, I am not under the illusion that a fan championing for a player to be signed to a record-breaking...