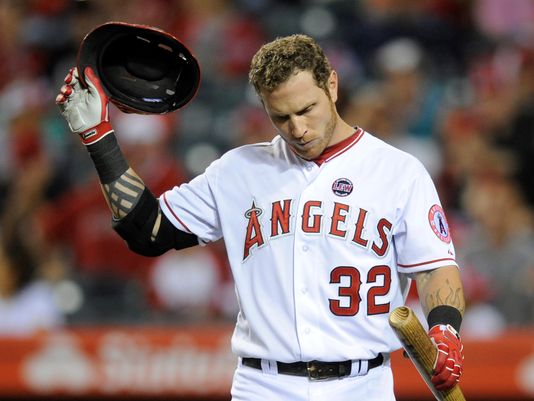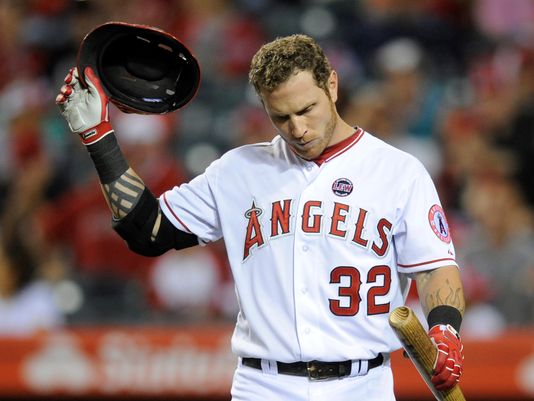 What we saw last night was special. It was special because, for the first time all season, the Los Angeles Angels finally showed us what we've wanted to see all season: some guts.
I'll spare you the details, but the Halos summoned a Herculean effort to overcome an early 7-0 deficit to overcome their American League West rival Seattle Mariners. The game saw an early exit for both starting pitchers and a late exchange of leads. More than anything, we caught a glimpse of the powerful Los Angeles Angels team we expected to see.
The Halos have won multiple times before this game, even winning many in a row. They've won by scoring plenty of runs along the way. But they never quite overcame a deficit as large as the one they faced last night. It was a win which carried the potential to define a season.
But, before the win can define anything, the Halos need to muster up a little consistency on the positive side of the playing spectrum. Until recently, they have indeed been consistent — consistently bad. In fact, they're going to have to be consistently good on a nearly unthinkable level if they're still thinking playoffs at this point.
As of right now, the Los Angeles Angels stand nine games out of first place in the AL West and eight games out of a wild card spot. They'd likely have to play at the pace of a 104-game season from now until the end of September to earn a playoff spot. While they look to build some winning momentum, the All-Star break mercifully approaches — a chance to forget their horrid start to 2013 and look toward October, that promised land, which now looks so distant. But even though the playoffs seem unlikely, Angel fans can shrug their shoulders and say, "Hey, crazier things have happened in baseball."
But the Angels can't simply let things happen. They must, above all else, win games. To do so, they're going to have to play fundamentally perfect baseball — or at least as close to perfect as they can get. As of now, it's a matter of proactively seizing the opportunity to win a baseball game, much like they did last night.
And boy, did they win a baseball game last night. It seemed everybody on the lineup came through at exactly the right moment. Everybody, that is, except for you-know-who.
Josh Hamilton's last base hit came on June 17 against Seattle, a two-run blast in an 11-run offensive spree. Since then, he's gone 0-for-15, including a historically bad day in which he went 0-for-5, grounding into three double plays and striking out twice. Nobody on the Los Angeles Angels had ever done it before.
On the bright side, the Los Angeles Angels have won six of their last seven, all games in which Hamilton played. The Angels have proven they can overcome Hamilton's struggles, but at some point they're going to need Hamilton to wake up and contribute. Beating Seattle is one thing, but what about Texas or Oakland? Or even Houston, which swept the Angels in Anaheim the last time around? If Los Angeles hopes to achieve the kind of winning pace they'll need to reach the playoffs, they'll need to fire on all cylinders. And if one of those cylinders is on the fritz, the pace won't last very long.
The Los Angeles Angels are still somehow alive. They need desperately to find what they need to stay alive, and even prosper. The club needs all the help it can get if it's going to come all the way back from the brink of playoff elimination. If the Angels ever need a rallying point, they need look no further than yesterday's amazing comeback.
comments