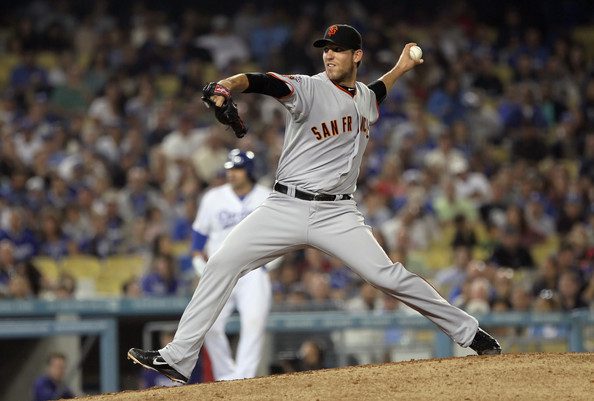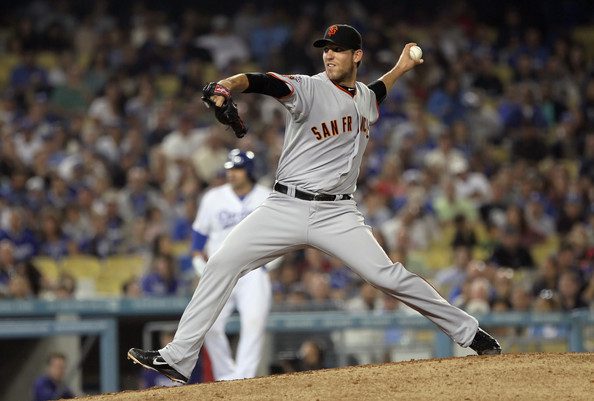 The Arizona Diamondbacks are the defending division champs, but I think it's coming back to the Giants comfortably. The numbers used here are courtesy of LVH Sportsbook. This is the last of the over/under series. See overviews of other divisions here: AL East AL Central AL West NL East NL Central
Arizona: Under 86
The Diamondbacks were the surprise team of baseball last year, winning 94 games and the NL West. Their starting rotation is very solid, and the bullpen pitched great for them last year. The offense is led by budding superstar Justin Upton, but I think they still need more production around him. Everything kind of broke right for them last year, including the Giants falling apart. They slide under the number by a couple of games.
Colorado: Under 82
The Rockies were a huge disappointment last season which led to shipping out ace Ubaldo Jimenez. They have the great 1-2 punch of Carlos Gonzalez and Troy Tulowitzki, but I fail to see where they made significant improvements around them. Their best pitcher Jorge De La Rosa is not healthy yet, and they're relying on a bunch of unproven arms. If everything breaks right, they may get to .500.
Los Angeles: Under 81
They have a stud at the top of their rotation and a stud in center field but not much else around them. They don't have a starting-caliber catcher and have been plagued in recent years by the lack of production from Andre Ethier and James Loney. They can hang their hats on a good farm system which is stocked with young pitching. They snuck past .500 last year but will fall a few games short this year.
San Diego: Over 73.5
They made good offseason acquisitions by adding some punch to their lineup with Yonder Alonso and Carlos Quentin. Cameron Maybin, with his speed and defense, looks like he's found a home with the Padres. The ballpark has been a great neutralizer for some of their pitchers with average stuff. I could see them beating this number comfortably.
San Francisco: Over 87.5
I would have liked to see them bring in some veteran offense, but they are getting Buster Posey back from injury and expecting a breakout year from Brandon Belt. Regardless, with the emergence of Madison Bumgarner they have a three-headed monster at the top of the rotation which should carry them into the 90s win total.
comments