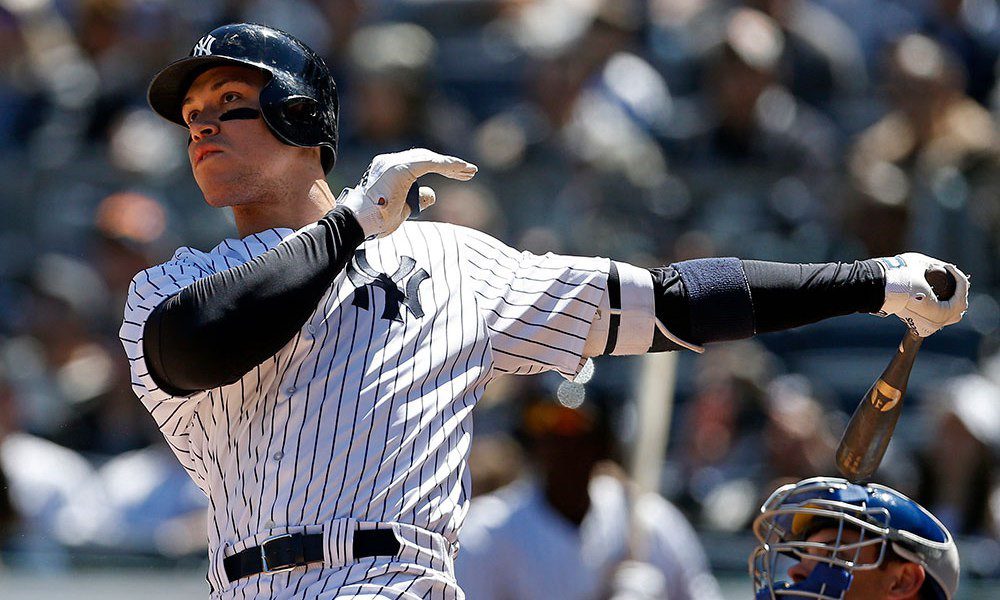 A month into the offseason, Major League Baseball has gone into a lockout. With free agent signings and trades put on hold, the Yankees underwhelming offseason comes to a stop. Brian Cashman and co. have preached shortstop, centerfield, and first base upgrades and there's been no push to better those positions. The Yankees have witnessed many of the big name players, specifically shortstop, come off the board. Names such as Corey Seager and Marcus Semien. The Yankees were rumored to be linked to both of those guys. With the lockout rumored to be ending around February, the Yankees have time to right the ship and become true contenders again with the right moves.
Shortstop
It's pretty clear on who the Yankees should sign at shortstop. He happens to be the best free agent available. However, he also happens to be one of the Yankees rivals after the 2017 cheating scandal. Carlos Correa seems to be falling right into the Yankees lap. After turning down the Astros underwhelming offer, the Tigers seemed to be the perfect fit for Correa. A.J. Hinch being in Detroit made a lot of sense for Correa. At the end of the day, Detroit didn't want to spend the money Correa is going to get. As long as the Yankee players, front office, and fan base can forgive Correa after 2017, he should be the Bombers shortstop for years to come.
Centerfield
The Yankees had their man at centerfield locked up a few years ago, so we thought. Aaron Hicks came to the Yankees in November of 2015 specially because of his defense. The Yankees then locked him up to a long term deal. Hicks's talent has never been in question, it's always been his health. The Yankees can't rely on someone who has played a total of 145 games in the last 3 seasons. That leads me to the options Cashman has for centerfield. Bryan Reynolds, Ketel Marte, and Seiya Suzuki. All 3 guys would be options for Cashman with 2 coming via trade and Suzuki with a contract. Reynolds would come at no cheap price tag, likely having the Yankees giving up top prospects. Marte would be a bit cheaper and seems to be the best fit for price. Suzuki is unknown. Coming from Japan, nobody knows how he will turn out. It all is speculation.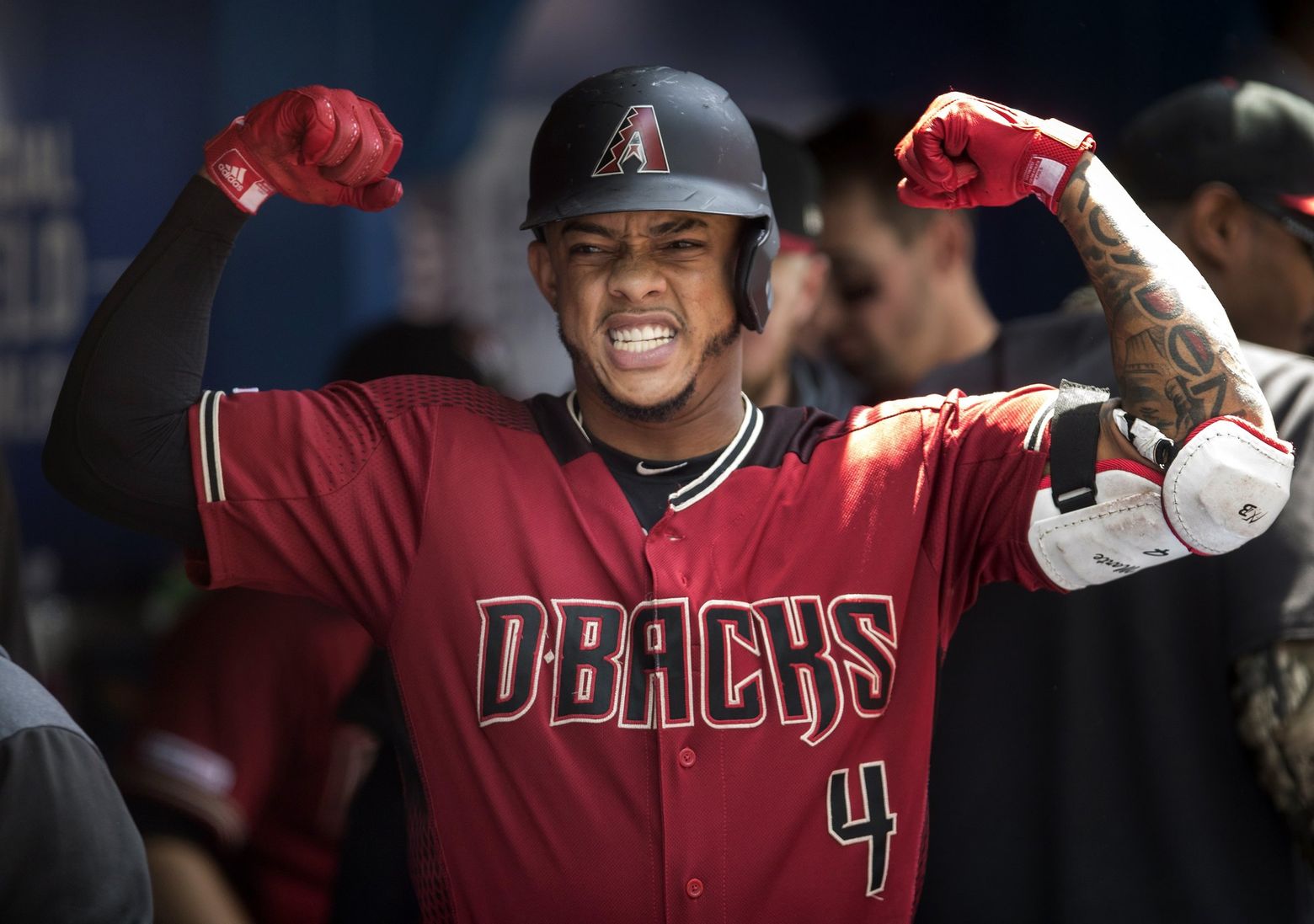 First Base
First base is a position where the Yankees have lots of options. Stating the obvious first, Luke Voit. Although rumored to be traded, still could be, Voit would be a good last resort. He's still under team control and we all know how he plays. Other options include, Anthony Rizzo, Freddie Freeman, and Matt Olson. Rizzo and Freeman would come as signings, while Olson would have to be acquired via trade. Olson seems to be the best fit for New York as Oakland is cleaning house. An Olson trade would also give them an option in trying to acquire another pitcher as well.
Another Quality Arm
Pitching wins championships. This has always been the motto. Luckily, the Yankees pitching was great last year. Matt Blake did wonders with that pitching staff. Adding another quality arm is never a bad idea. Carlos Rodon and Sean Manaea are great options for the Bombers. Carlos Rodon was not signed before the lockout and was recently connected to the Yankees. Sean Manaea is someone who could be added to a Matt Olson trade. Carlos Rodon makes a lot of sense if the Yankees can't pull the trade off to receive both Olson and Manaea. Two pitchers of that quality would bolster that pitching staff and give lots of flexibility to Matt Blake and Aaron Boone.
Lock Up Aaron Judge and Name Him Captain
Let's face it, Aaron Judge needs to be a Yankee for life. Not only was he on record stating he wants to be in the Bronx, but he wants to be here for his entire career. Aaron Judge has Derek Jeter's personality with the skill set of Alex Rodriguez. The man is everything that embodies a Yankee. He means everything to the club and the fans. Giving him a long term extension and making him the 15th captain of the New York Yankees, would set the tone for what this franchise is trying to do.
As long as Brian Cashman is the manager of the Yankees, you can never guess what he will do. Cashman loves to move in stealth and strike when everyone least expects it. Cashman deserves respect for what he has done in the past, but he has been questioned by many if he is still the right man for the job. The Yankees have not made the World Series since their last win coming 12 years ago and coming up short ever since. This year, the free agent class is a loaded one as well as the trade market. There is plenty of time to right the ship for the Bronx Bombers. The question that everyone asks, will it happen?