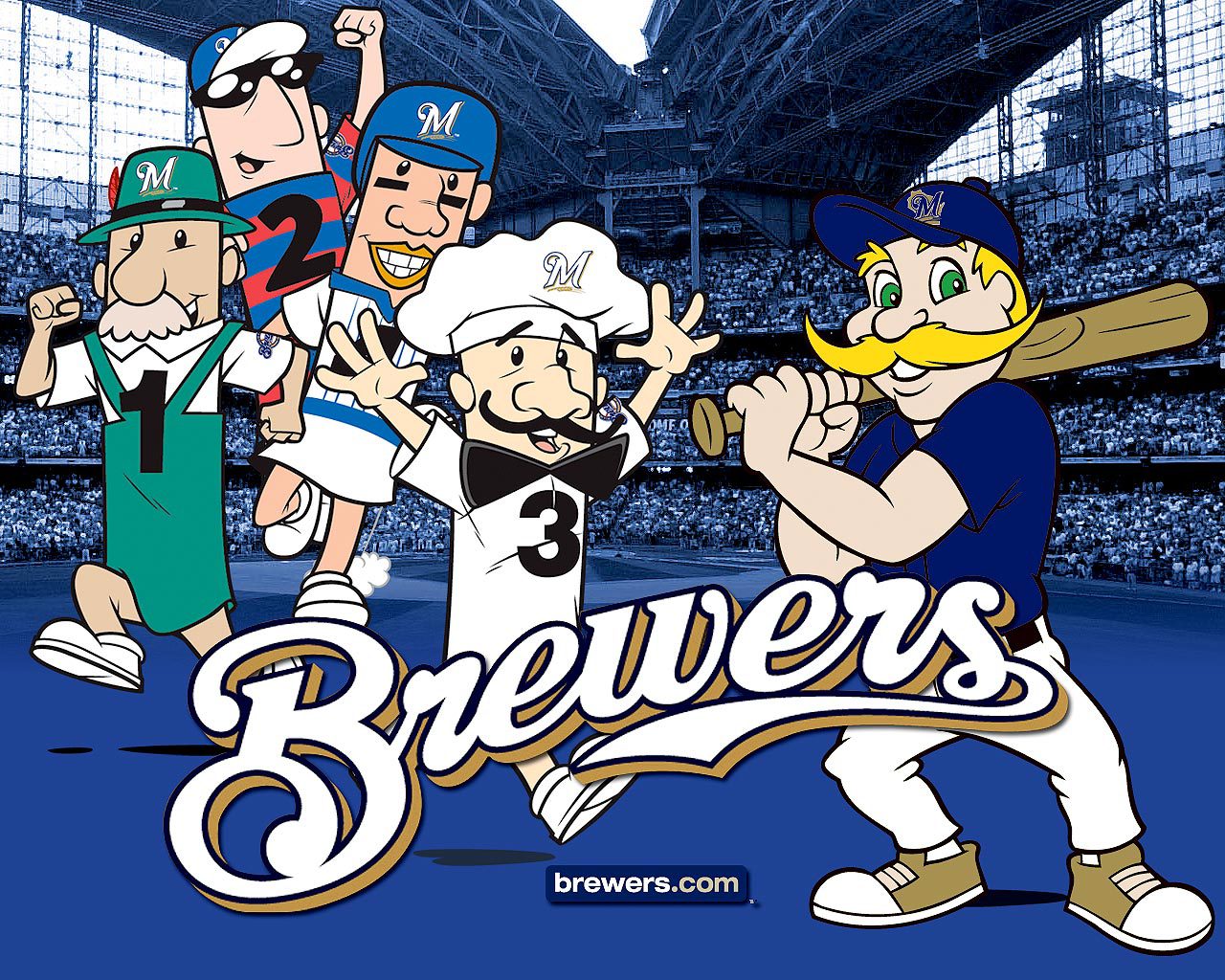 Today we look at the famous Sausage Race at Miller Park, home of the Milwaukee Brewers. Current Brewers players comment and look back at their favorite memories from these races. This is easily the best in-game fan event going in MLB baseball!
There's no rhyme or reason to when The Single goes live, so be on the lookout all day! You can see your funny videos and pictures here, too. Just submit what you want to share to [email protected].
Join in on the comments on our Facebook Page, Twitter Page, and Google Plus page!