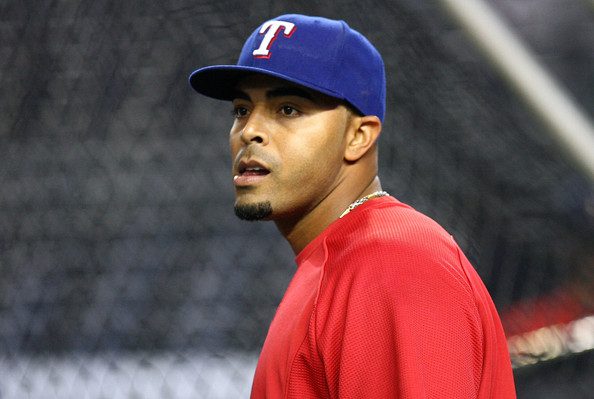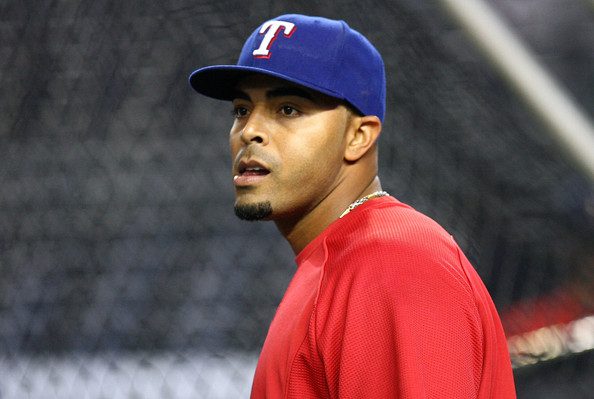 Nelson Cruz was supposed to appeal his suspension. He was supposed to do what was best for the team regardless of being caught cheating and regardless of the distraction that would have come with being able to play during the appeal.
Instead, Cruz did the right thing, deciding instead to take his 50-game suspension and miss the rest of the 2013 regular season.
The news came down this morning from Jon Heyman of CBS Sports: 13 players were going on the on the chopping block. One of those names was the current right fielder for the Texas Rangers. We all knew this day was coming and, when it finally did, there was mixed emotions from fans and the media.
Cruz was caught red-handed and he knew it. Those saying Cruz should have appealed for the benefit of the team were also saying they are willing to turn a blind eye to cheating the game of baseball, and the Rangers, for another shot at a World Series run.
While I understand fans wanting to have the best chance possible to finally bring a championship trophy to Arlington, Texas, this isn't the way to go about it. Essentially saying, "We'll forget about the cheating as long as you keep our team ahead of that other team," is not only wrong but I guarantee this fan base wouldn't be so understanding of another AL West team doing the same. They wouldn't turn the same blind eye to another team allowing a cheating player to appeal just to stay on the active roster for another few months.
Just imagine if that team ended up winning the World Series with that player still on the field? Do you think Rangers fans would understand that, too?
A former baseball player shared an analogy, and I had never thought of it the way it was worded. If someone purchases illegal drugs, but hasn't used them, does it make them any less guilty for purchasing it in the first place? The law doesn't care whether you've used them or not; all it takes is a purchase.
Think of that analogy where Nelson Cruz is concerned. Even if Major League Baseball doesn't have a positive test against Cruz, is he any less guilty for purchasing the performance enhancing drugs in the first place?
So, before you use the word "selfish" and  "Nelson Cruz" in the same sentence, think about why you're accusing him. You want a deep run into the playoffs, you want a championship, and you don't think you can get both without having Cruz on your team for the rest of the season.
That isn't a selfish way of looking at it?
comments