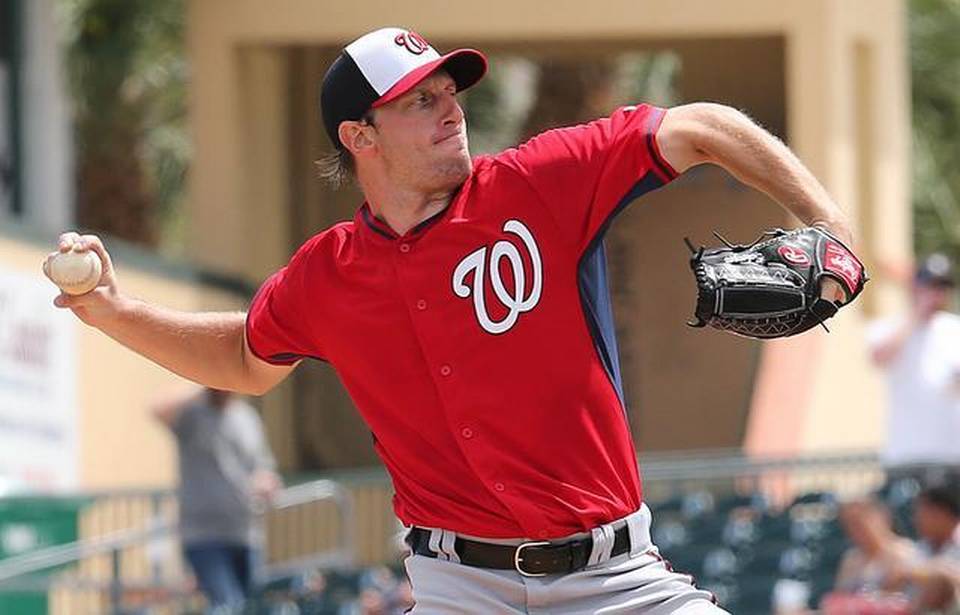 With roughly one month left until the season ends, let's take a look at what the MLB playoffs would look like if played today. Have the Mets seemed to turn the corner? What's going on with Boston?
Wild Card Games
In the National League, we have the Chicago Cubs versus the Washington Nationals. A potential Max Scherzer vs Cole Hamels. If you were to take a look at some Top MLB bookmakers, we're pretty sure the Nationals would hold strong here. There's still about five NL teams that can make a run and within six games out, including the surging and Marcus Stroman addition Mets.
In the American League, it's the surging Cleveland Indians vs Oakland A's. A Frankie Montas vs Shane Bieber is tantalizing for a one game playoff. Montas will be back from his suspension in September, a Cy Young candidate before getting hit with the ban. The Rays are roughly a game out while the Red Sox and rest of the league are roughly six and up out.
Division Series Games
Let's say it's a Nationals and Cleveland victories for the sake of continuing and taking the most feared starter.
National League features a pair of thrillers, the Nationals vs Dodgers and the Cardinals vs Braves. How does the drama between these two matchups not entice?
And finally, the American League can feature Astros vs Cleveland and Yankees vs Twins. One promises to be a pitching duel and the other a home run derby.
Who's ready? I know we are.
comments