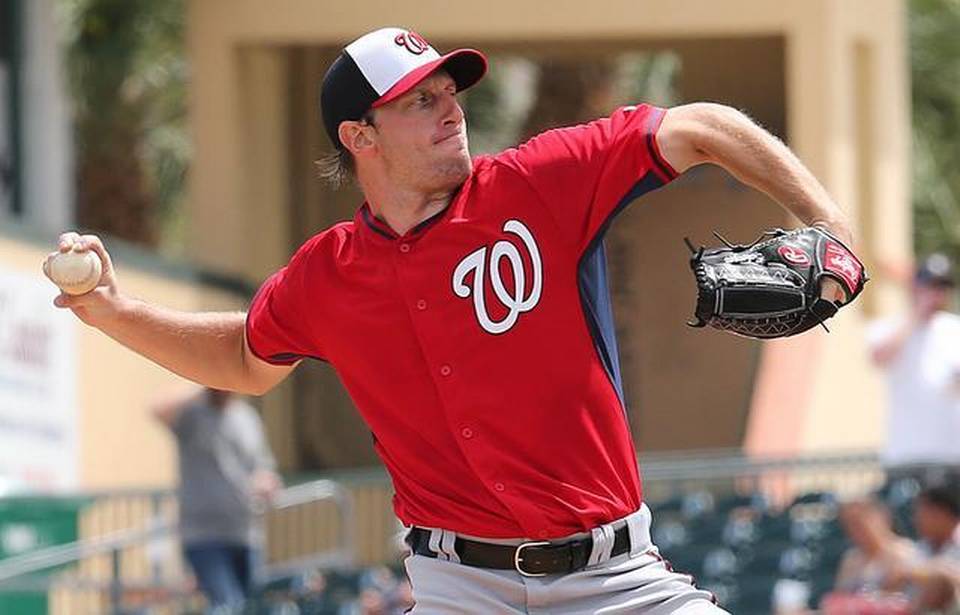 Last month guidelines were brought in to the MLB to help eliminate the use of foreign substances from being applied to the baseball and it's already causing a great deal of consternation and confusion.
The move, brought in on 21st of June, is meant to crack down on players placing illegal materials upon the ball. Guidance was provided to all 30 clubs and will see umpires act regardless of whether an opposing club's manager makes a request.
These rules have already found their first victim, in the form of a 10-game ban handed to Seattle Mariners' pitcher Hector Santiago. It's precisely the type of infraction that can greatly influence any sports betting activity you might have planned. You can expect bans to come in thick and fast and that's why you need to keep on top of the betting odds at sidelines.io/mlb/odds where regular updates keep you up to date with just how your bet might be affected by breaking events.
Under the recently applied guidelines any pitcher who applies or even possesses forgien substances on the field is in violation of the rules. They'll then, as in Santiago's case, be ejected immediately and suspended for 10 games. Starting pitchers can expect upwards of one mandatory check per game while relievers will be checked at the end of each inning.
These checks will happen between innings or during any pitching change and the idea is that any of these checks will be done so as to cause as little disruption to the game itself.
These guidelines don't just apply to pitchers, catchers will also be subjected to random inspections and anyone who refuses a check will get an immediate suspension. Rosin bags are still allowed on the mound and players attempting to use sunscreen, after sun down, have been told to avoid doing so.
The issue of the use of foreign substances had reached a level that the MLB were no longer willing to tolerate, Commissioner Rob Manfred stating;
"It has become clear that the use of foreign substances has generally morphed from trying to get a better grip on the ball into something else — an unfair competitive advantage that is creating a lack of action and an uneven playing field," he said.
While these changes may be welcomed by most, the main issue of contention could come in the form of the checks themselves and whether they will interfere with the flow of the game.
Some players, on the other hand, have been less than impressed such as in the case of Washington Nationals' star man Max 'Mad Max' Scherzer who found himself the subject of three checks in the space of five innings. Twice at the behest of the umpire and once due to the insistence of the opposition bench.
On the matter Scherzer stated;
"These are Manfred rules," Before ending his postgame teleconference with "Go ask him. I've said enough." Before storming out.
Perhaps such a situation was always likely to occur with new rules in play and one hopes in time, players, staff and fans will get used to the new 'normal'.
comments