Padres trade Ernesto Frieri for Alexi Amarista and Donn Roach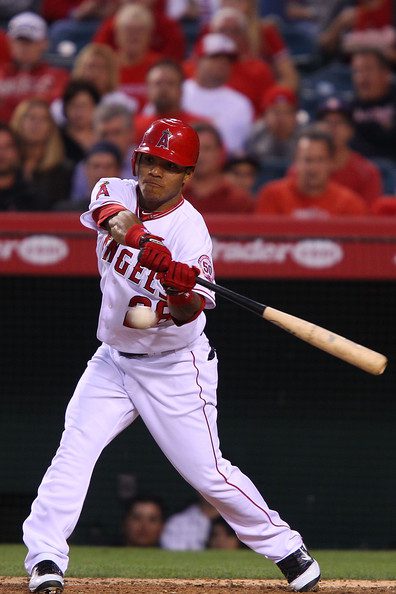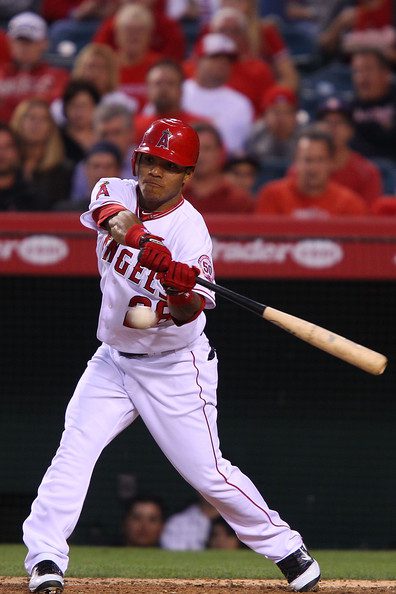 The San Diego Padres have reportedly traded Ernesto Frieri to the Los Angeles Angels for middle infielder Alexi Amarista and right-handed pitcher and Donn Roach.
Amarista, 23, is a versatile infielder who can play second, short and some left field. He has been characterized by some analysts as "dynamic." He has has gap power, plus speed and a high contact ratio at the plate (all of which the Padres are emphasizing). He has been referred to as an outstanding defender. While his arm is very strong, he is probably better suited for second base on the MLB level. With his plus speed and bat skills, he has the potential to be a very successful top-of-the-order hitter. Thus far, however, his stolen base percentage has not been on par with his plus speed. Also, he has a very competitive demeanor on the field and a great attitude to boot. He is a true hard-nosed ballplayer with an impeccable work ethic who loves the game. He was the Angels Minor League Player of the year in 2009.
Amarista hit .292, 24 2B, 5 3B, 4 HR last year in triple-A in only 363 AB. The year before, he hit a combined .319, 39 2B, 10 3B, 4 HR in 553 AB. So far this year, he has hit .273 with 6 2B, 2 3B, 12 RBI with the Angels' triple-A  affiliate. He will likely take over for Orlando Hudson in San Diego. He had a cup of coffee last year and appeared in one game this year on the MLB level. Amarista is rated as the 12th overall prospect in the Angels organization according to MLB.com
Roach, 22, is a sinker-ball pitcher who can touch 94 mph. He usually sits between 90-93 mph. According to Jim Bowden, he has the best ground-ball ratio in the minors. Suffice it to say, he works down in the zone and projects to be a solid back-of-rotation type starter, with a number-four starter ceiling. He mixes in a 12-6 curveball and a splitter, which works as his change-up. He has solid mound presence and, like Amarista, has a competitive demeanor. He is 5-0 this year at high-A, with a 2.16 ERA in 41.2 IP, only walking three batters, while striking-out 29. Roach was rated the Angels 16th prospect by MLB.com
comments