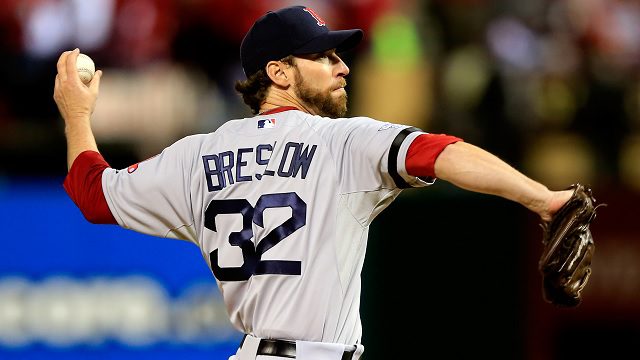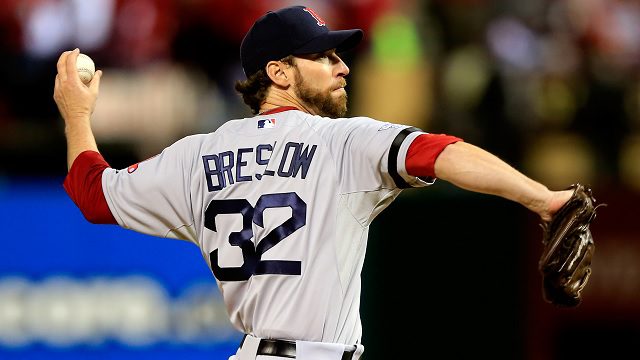 Multiple teams have expressed interest in signing free-agent lefty reliever Craig Breslow.
Breslow told me he has received solid interest from teams and noted "things are still developing."
Sources also tell me the Mets appear to be the most likely team to sign Breslow, saying "he wants to come to New York." The Mets have reportedly made Breslow an offer already. Breslow is a native of Connecticut and attended Yale University. Sources also shared Breslow is considering the White Sox, too.
Craig Breslow pitched in 60 games for the Red Sox during the 2014 season. He posted a 5.96 ERA in 54.1 innings pitched. Breslow made his major league debut in 2005 with the San Diego Padres and has pitched for six teams during his nine-year career. He has a lifetime 3.20 ERA in 456.1 innings and was a member of the 2013 World Series champion Boston Red Sox.
Story first reported by Matthew Orso from Rival Radio 809.
comments